BB Data delivers total solutions
BB Data focuses on professional IT solution optimization for warehouse and logistics companies, as well as a wide range of other industries. We specialize in label printers, barcode scanners, handheld terminals, truck computers, wireless networks, freight labels, and labeling.
Let's find the right solution together with you.
Since 1982, BB Data has been streamlining, organizing, and developing work processes in collaboration with our customers. We understand that the right solution can make a huge difference for your business. For us, it's about making your work easier, whether you're a small independent company or a large manufacturing company. There is a solution for every scenario. We value the dialogue and collaboration with you and appreciate the entire process. We believe that it is necessary to ensure the right and best possible solution for you. This creates satisfaction among our customers. Our collaboration with customers continues long after the products and solutions are delivered.
Learn more about us on our new website www.bbdata.dk.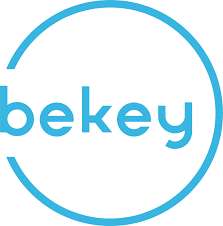 Your key to a smarter every day
Bekey is Denmark's leading provider of secure digital access solutions that make every day smarter for both professionals and individuals. We focus on creating innovation in areas where the physical key can easily be replaced with a more secure and digital solution.
By digitizing the physical key, Bekey assists service providers and municipal home care services, among others, who require authorized access to entrances and residences on a daily basis.
Bekey is installed in every second locked entrance in Greater Copenhagen, and more are being added constantly. In 2022, we facilitated 15 million authorized door openings for 32,000 users in Denmark and Norway. Bekey is headquartered in Søborg and is owned by North Media A/S.
Lagersystem er et komplet lagerstyringssystem, der forbinder din webshop, lagerstyring og dit økonomisystem. Du får strømlinet din ordrehåndtering fra bestilling til pluk, pakning, afsendelse og fakturering.
Lagersystem er altså et cloudbaseret Warehouse Mangement System(WMS) til dig, der ønsker en smart, ukompliceret og automatiseret styring af dine forretningsgange inden for lager og logistik.
De mange integrationsmuligheder gør det let at implementere Lagersystem i din nuværende opsætning. Lagersystem er en fuldt skalerbar lagerstyringsløsning, der kan bruges i alt fra specialiserede webshops til lagerhoteller. Der bliver løbende tilføjet nye features, så Lagersystem kan dække fremtidens lagerbehov indenfor e-handel.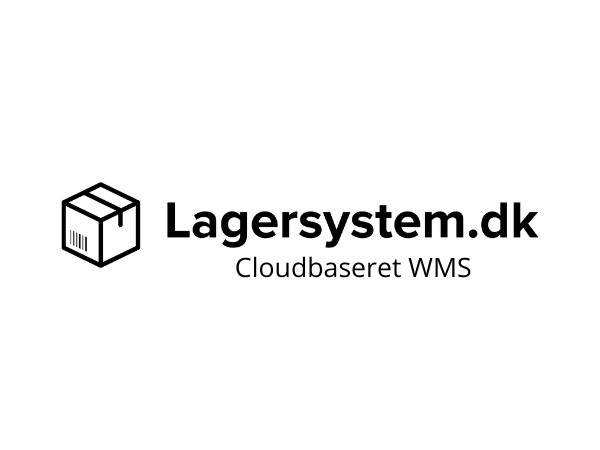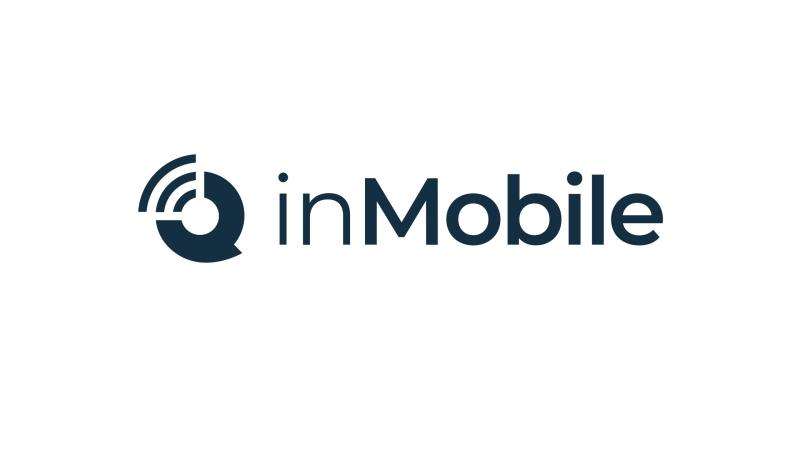 Your integrations to inMobile
Integrate DROPBOY with inMobile and get more out of your SMS solution.
With inMobile's integration, SMS messages with tracking information about each shipment are sent automatically. The rules for when and what should be sent to the recipient of the shipment are easily defined in Dropboy.
The integration is quick and easy to set up, and it runs completely automatically.
98% read SMS messages
90% read the SMS message within five minutes.
Today, recipients of a shipment expect to be updated about a shipment via SMS.