What our integration with Bekey can do for you?
Digital keys
Via our driver app, you can access entrances where a digital Bekey lock has been installed:
The system works via a secure, digital platform, from which encrypted digital keys are automatically assigned to approved business partners with an errand in the corridor in question.
This is the process.
When creating an order, we make an API call Bekey to know if there is Bekey at this address.
When a route is ready to run, digital keys are assigned to the relevant orders.
The driver can see in his app which orders have been assigned digital keys.
The key is assigned for a limited period of time.
When the driver arrives at the address, the door can be opened and the order can be completed as part of the pickup or delivery process.
Read more about our driver app on our support page help.dropboy.com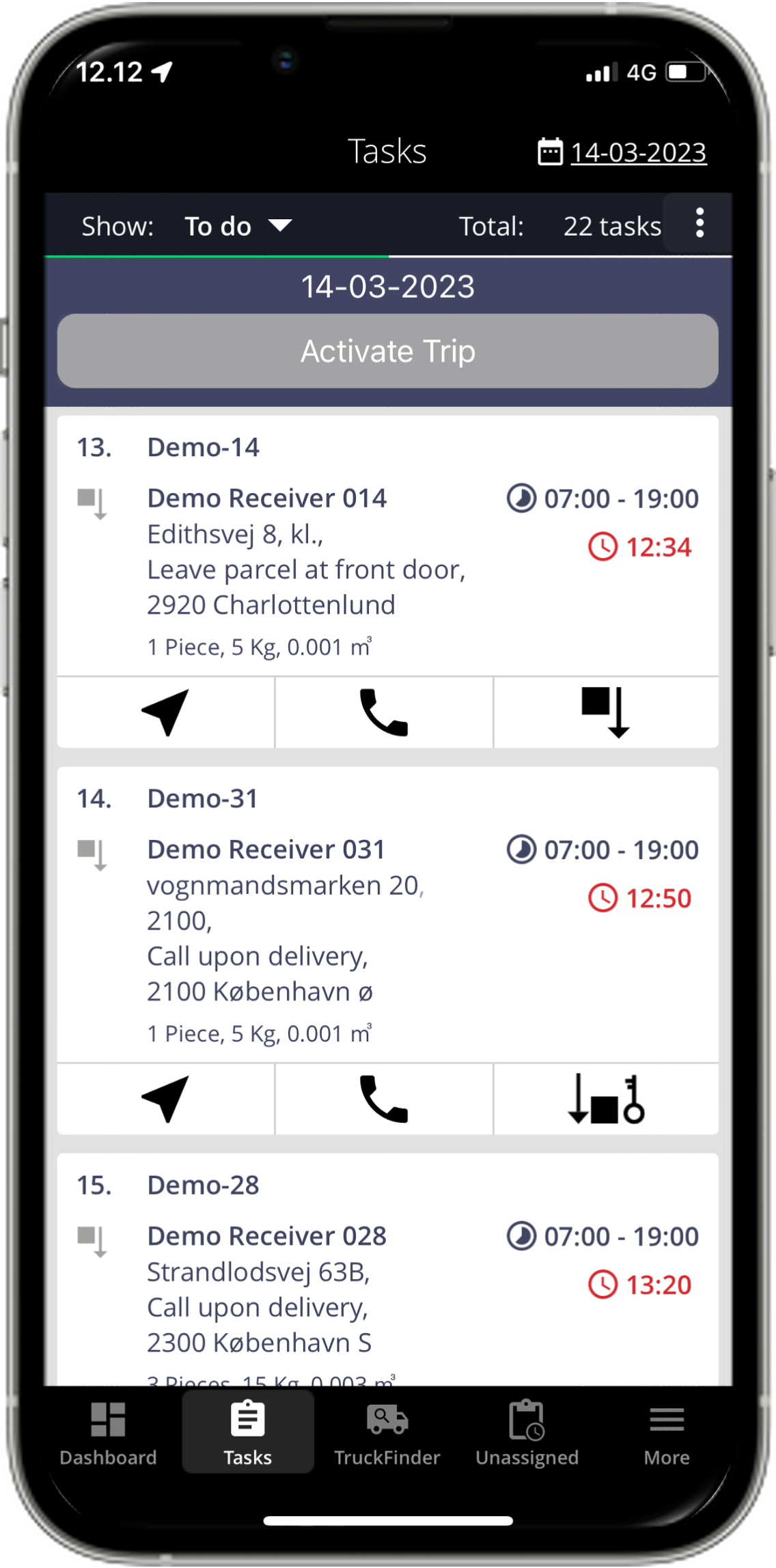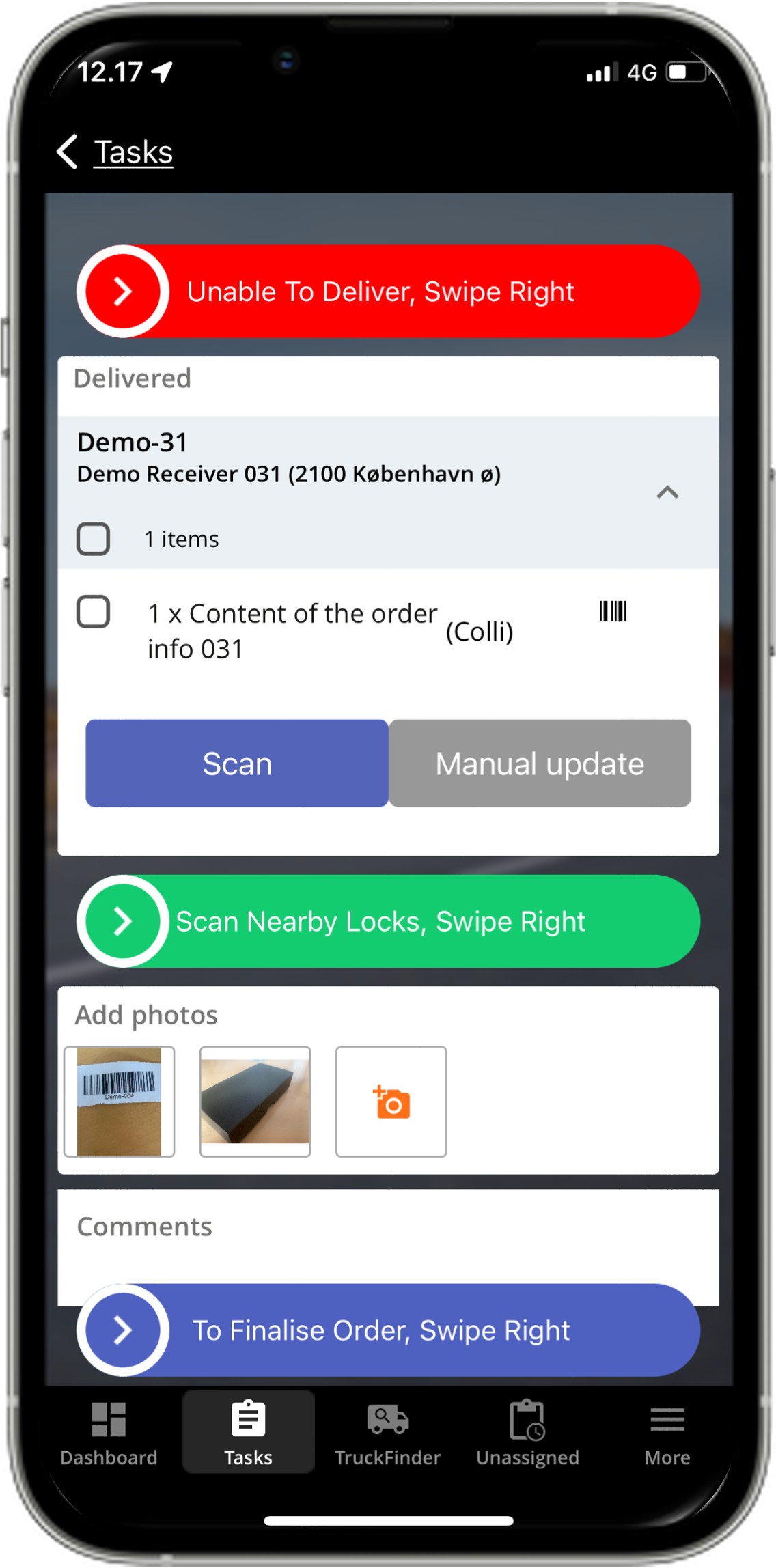 Who is Bekey?
Your key to a smarter everyday life
Bekey is Denmark's leading supplier of secure, digital access solutions that make every day smarter for both professionals and private individuals. Bekey focus on creating innovation in areas where the physical key can easily be replaced with a more secure and digital solution.
Easy access for professionals too
By digitizing the physical key, Bekey helps, among other things, service providers and municipal home care, who need authorized access to entrances and homes on a daily basis.
Rapid growth
Bekey is installed in every second locked entrance in Greater Copenhagen and more are being added all the time. In 2022, Bekey facilitated more than 15 million authorized door openings for 32,000 users in Denmark and Norway.
Bekey has its head office in Søborg Denmark and is owned by North Media A/S.